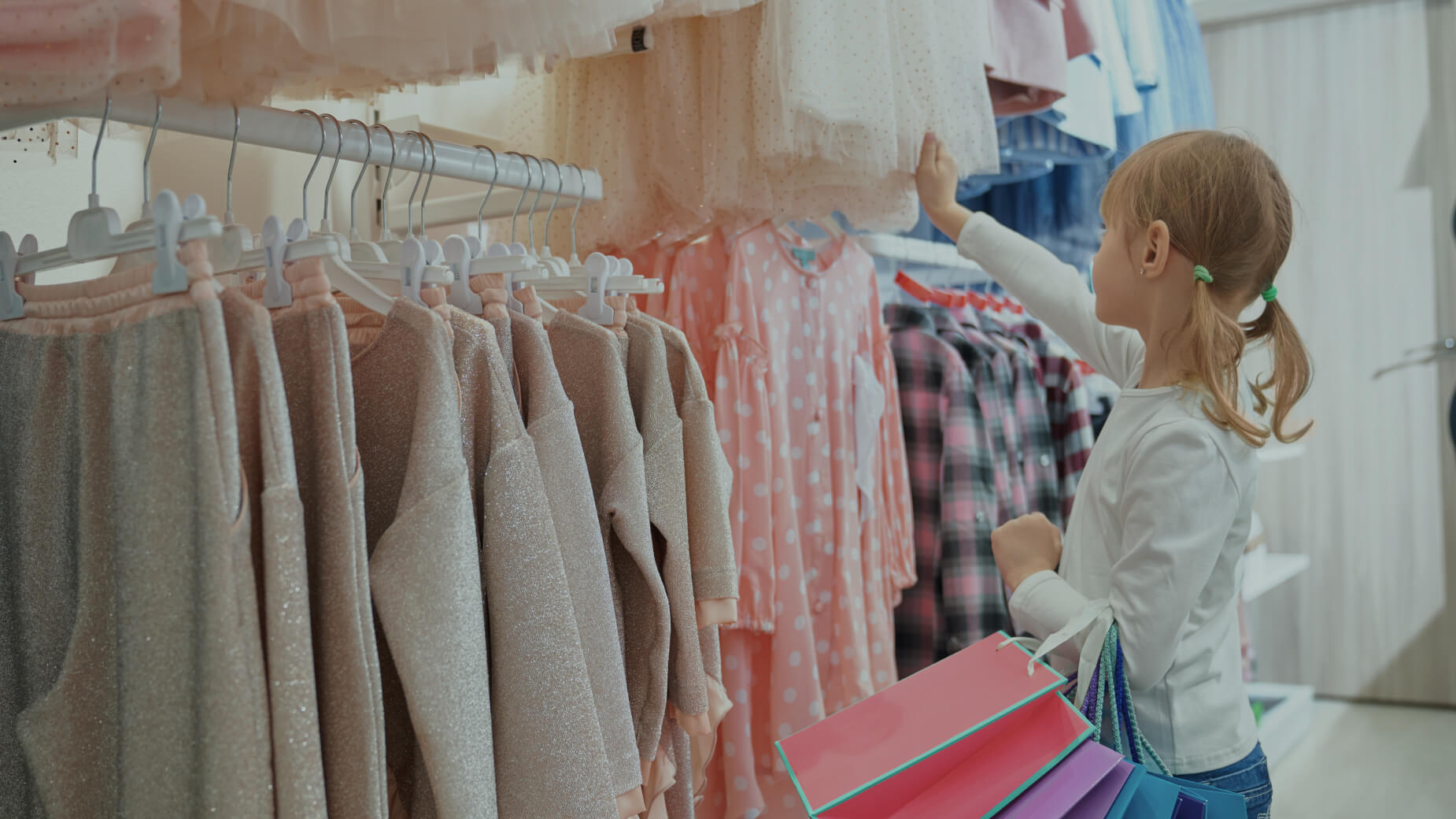 Better Products
PatPat is working to ensure that all our products are of high quality and safe to wear. This includes managing the whole process from material procurement to product packaging in a sustainable way, taking into account both environmental and social impacts.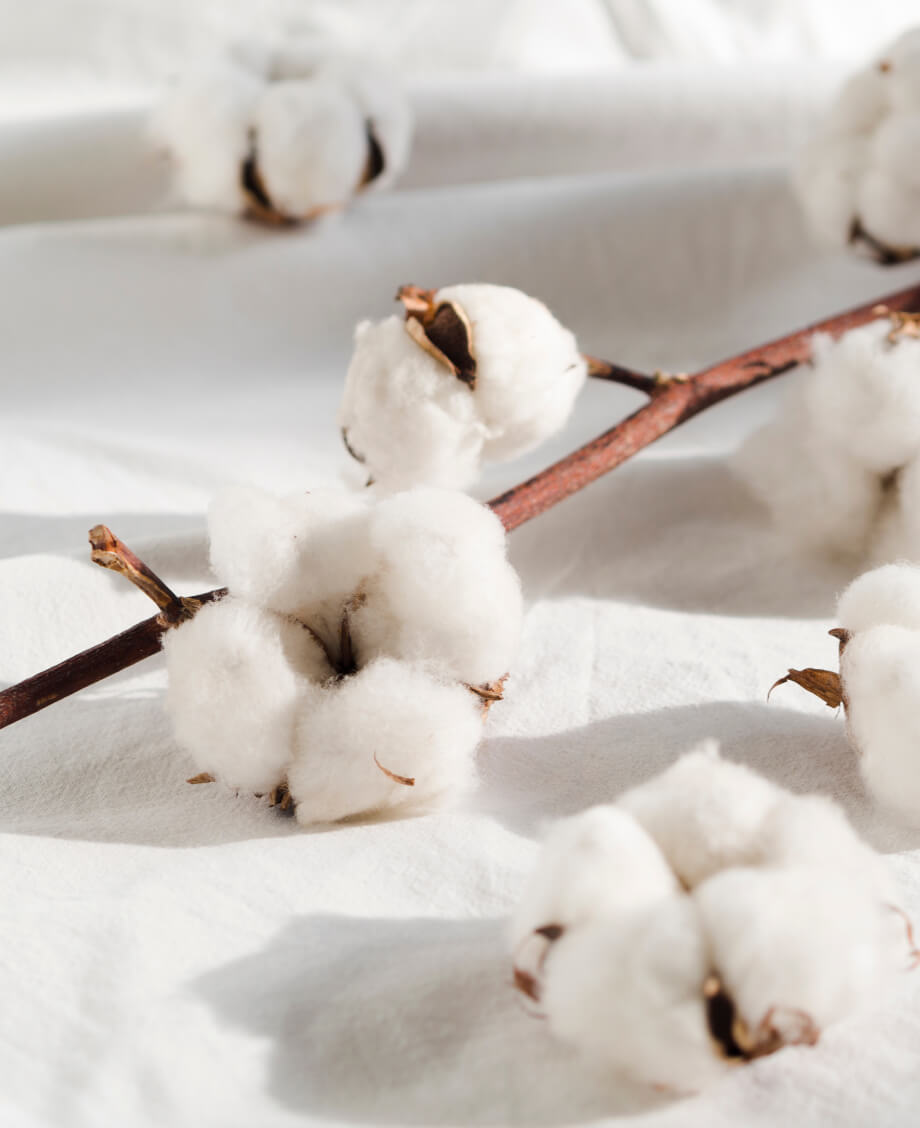 To reduce our environmental impacts and protect human rights throughout our value chain, we are working to enhance responsible and sustainable sourcing.
We plan to purchase and use organic cotton with third-party certification in some of our products while piloting some regular products with recycled polyester to reduce waste and production impacts.

For a more transparent and credible supply chain, we will develop our responsible sourcing policy for raw materials to practice sustainable and responsible business principles.
In 2023, PatPat committed to protecting forests around the world when sourcing paper, cardboard, and viscose, as part of its new partnership with not-for-profit environmental organization Canopy.
As part of its agreement with Canopy, PatPat has signed up to the Pack4Good and CanopyStyle... initiatives, which work to empower supply chains to save forests, and bring alternative, next generation solutions to the mainstream, both in packaging and viscose production.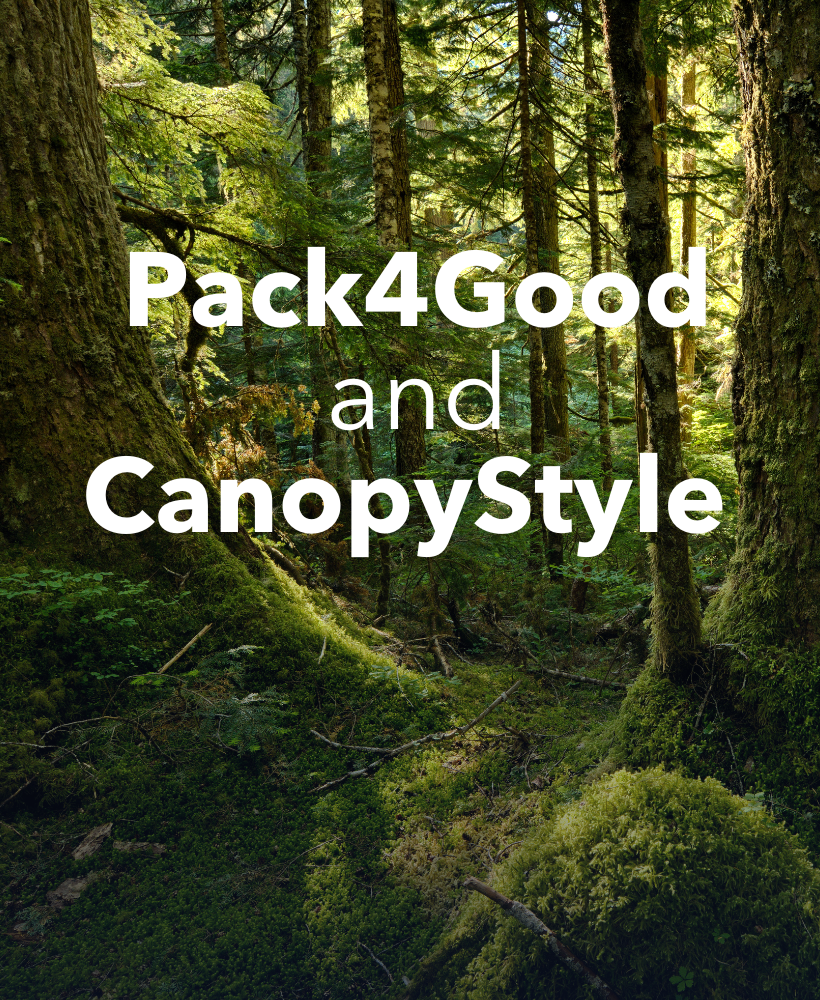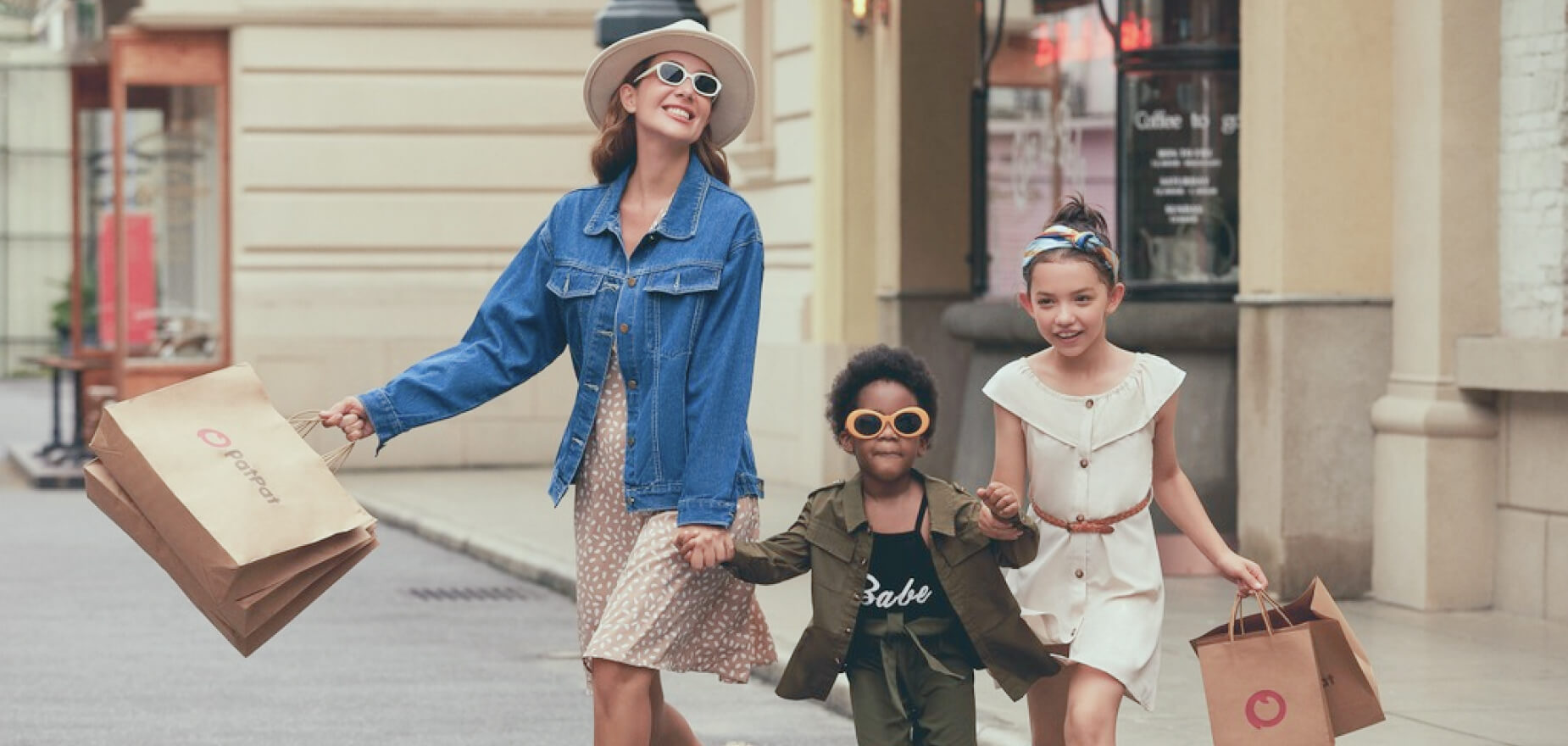 Quality management
We have established an autonomous quality management system, under which product safety, quality, and stewardship must always be the primary consideration in the process of product development and design, standard formulation, as well as quality inspection and tracking.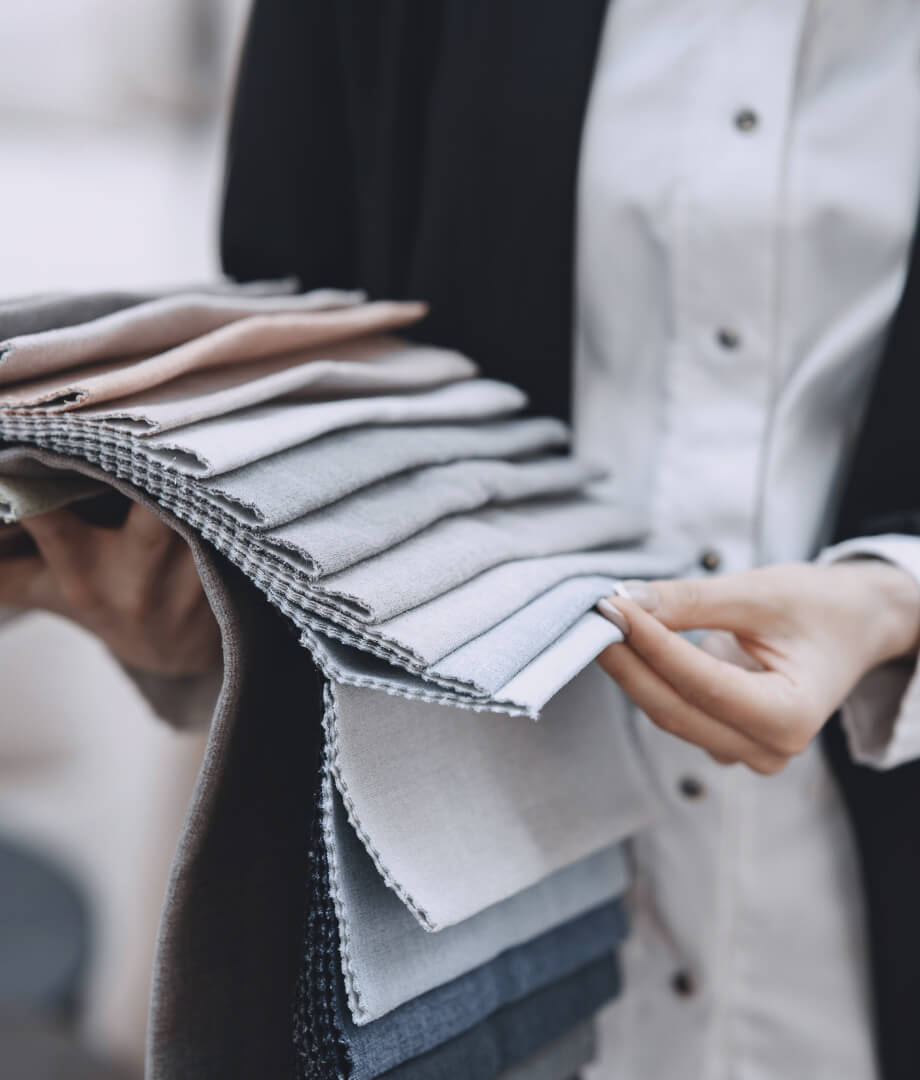 Chemicals management
We have published PatPat's Compliance Policy and Quality Manual to ensure that the chemical testing of our products complies with US and EU standards.

To meet higher requriements, in 2022, we will introduce the Restricted Substance List (RSL) for all kids'apparel fabrics. We will also introduce OEKO-TEX certifications for some products, and Zero Discharge of Hazardous Chemicals (ZDHC) future.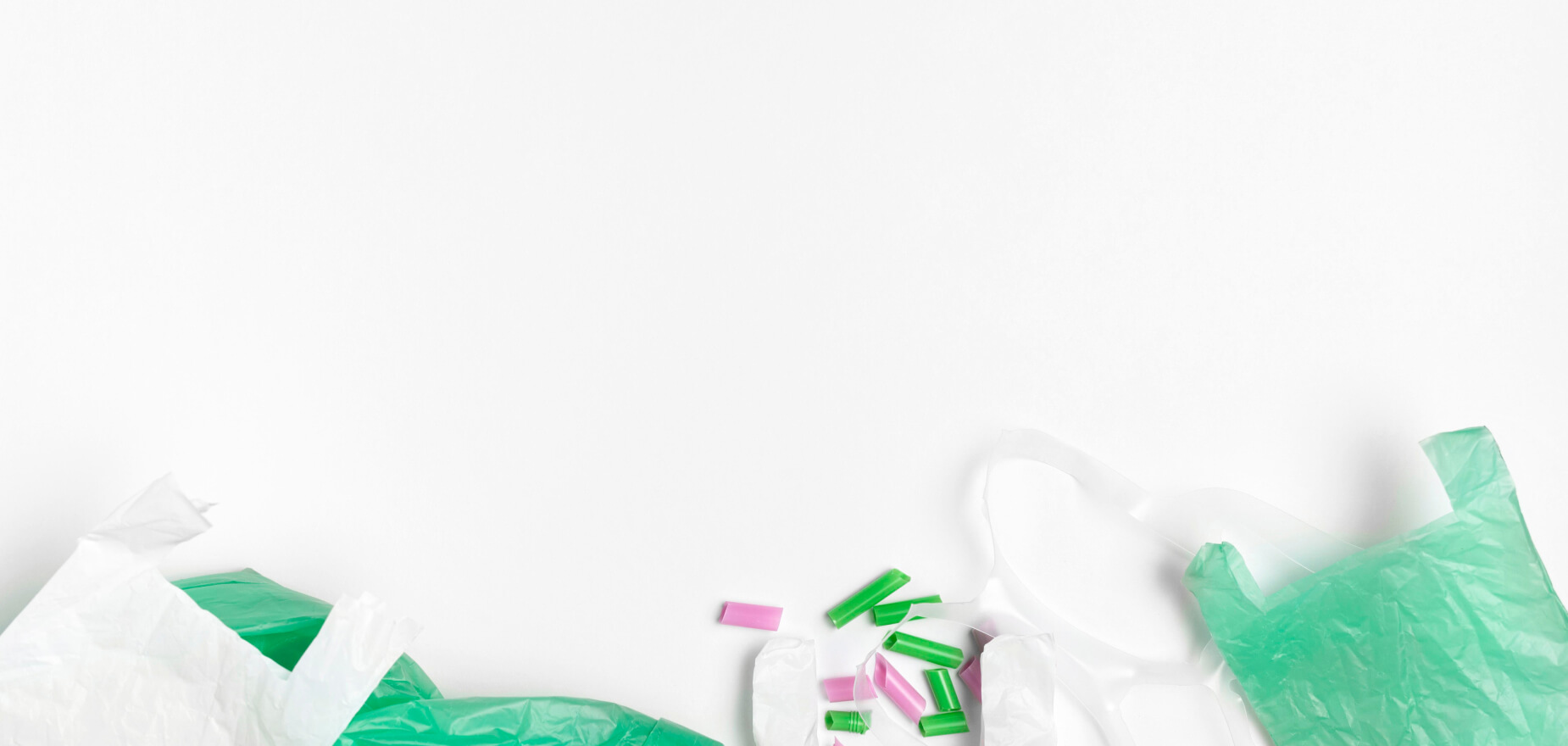 Stop unneccessary and unsustainable packaging.
Environmental-friendly packaging
To reduce our carbon footprint, we use environmental compliance-tested packaging consumables. We're committed to reaching 100% GRS-certified material for our packaging in the future. Hangtags will be made of FSC-certified materials and printed with biodegradable soy-based inks to minimize the generation of hazardous waste.

We will explore increasing the use of recyclable packaging consumables. For example, wash labels and heat transfer labels will be considered to contain certified recyclable materials.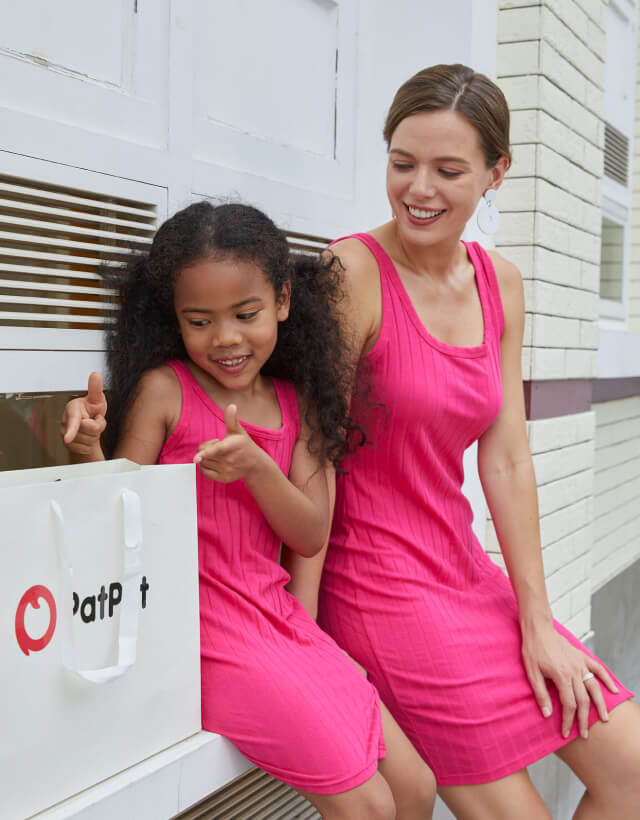 Less packaging
We avoid waste of packaging materials whenever possible by performing swaps and recycling with our suppliers and by purchasing in small quantities. In the future, we will also use fewer packaging materials including hangtags and isolation paper to reduce our products' carbon footprint.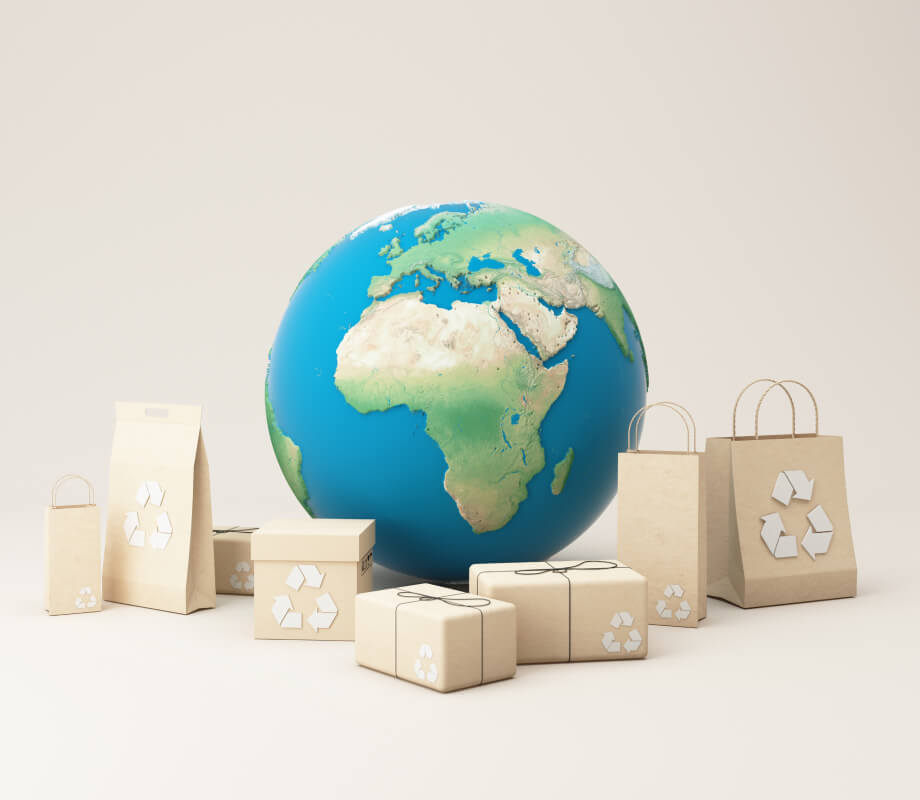 We promise that the personal information obtained from customers is solely used for business optimization, not for advertising.
PatPat respects and values the security of our customers' personal information. To ensure that data privacy is properly protected, We have established an information securty management system to limit the collection and use of consumer data. We also strive to continuously improve our security procedures by complying with privacy laws such as GDPR, LGPD, and CCPA, as well as becoming an EHI member.

We are committed to eliminating information security incidents by providing training to our employees and incorporating data security indicators into their assessments.