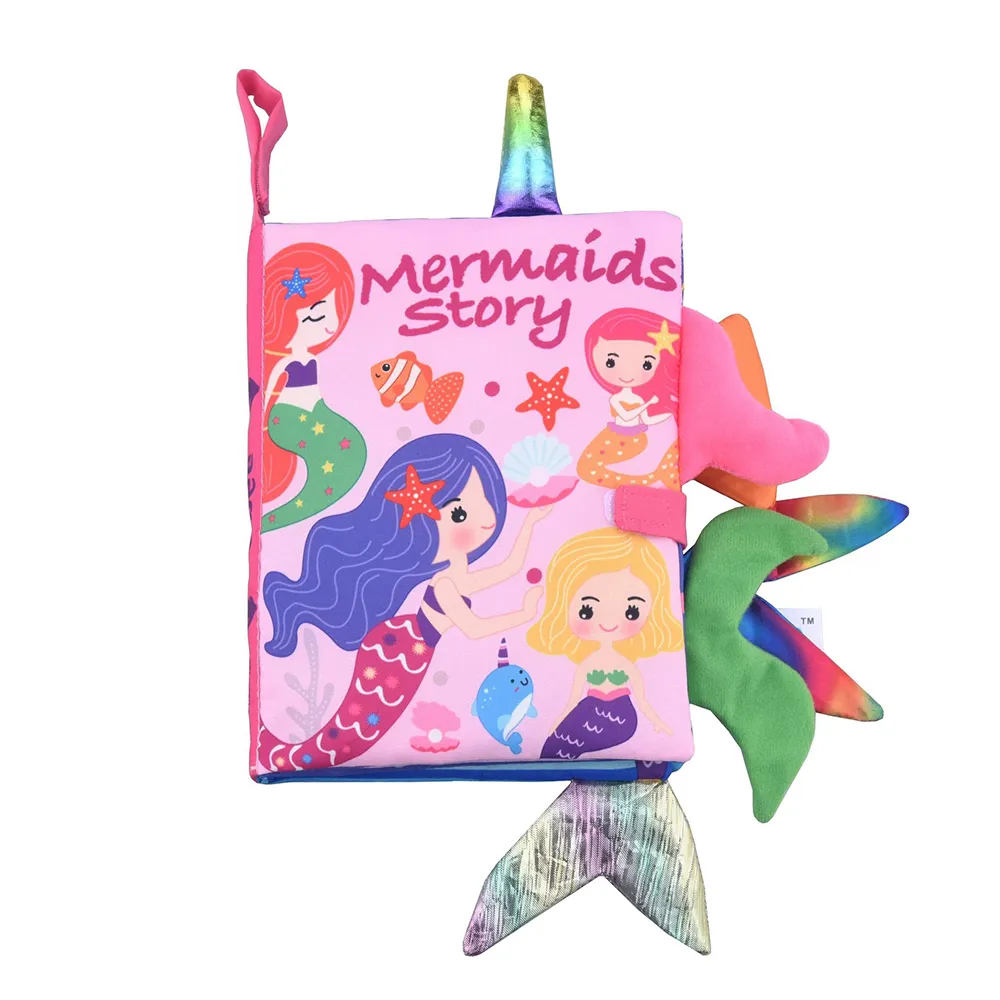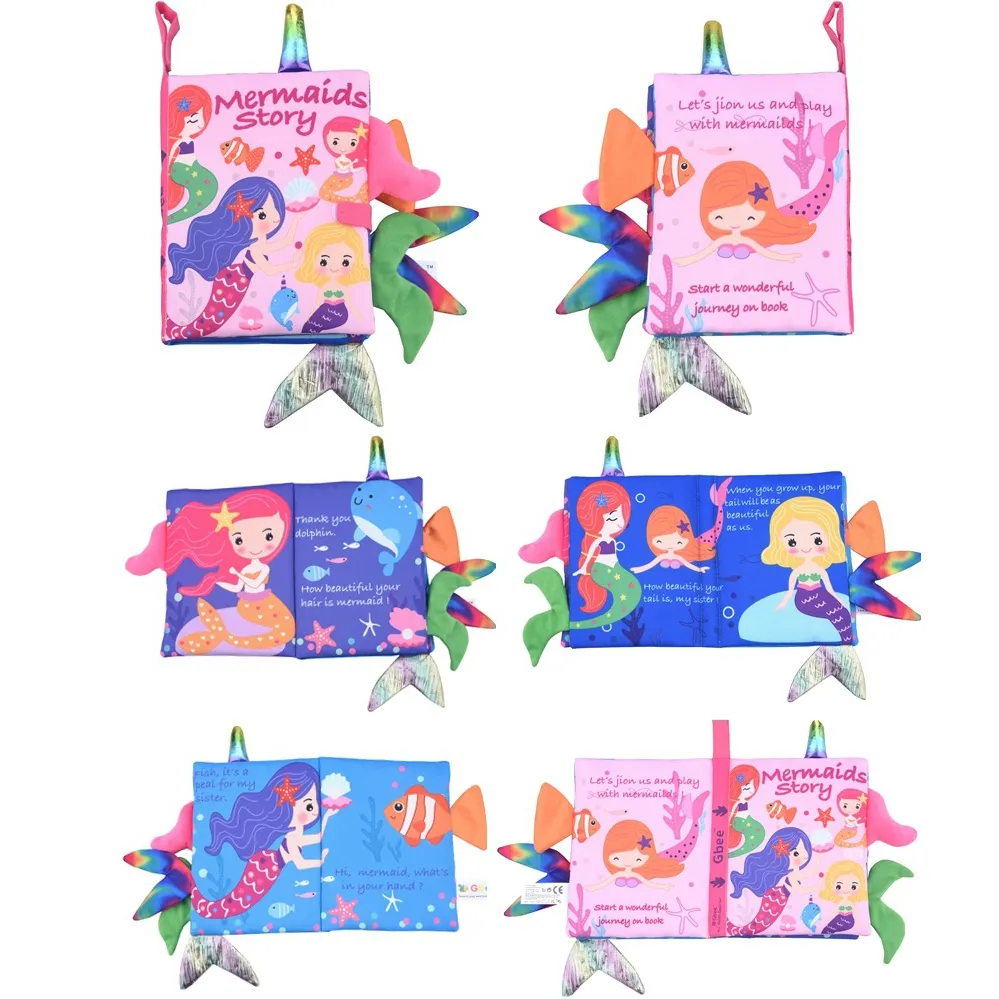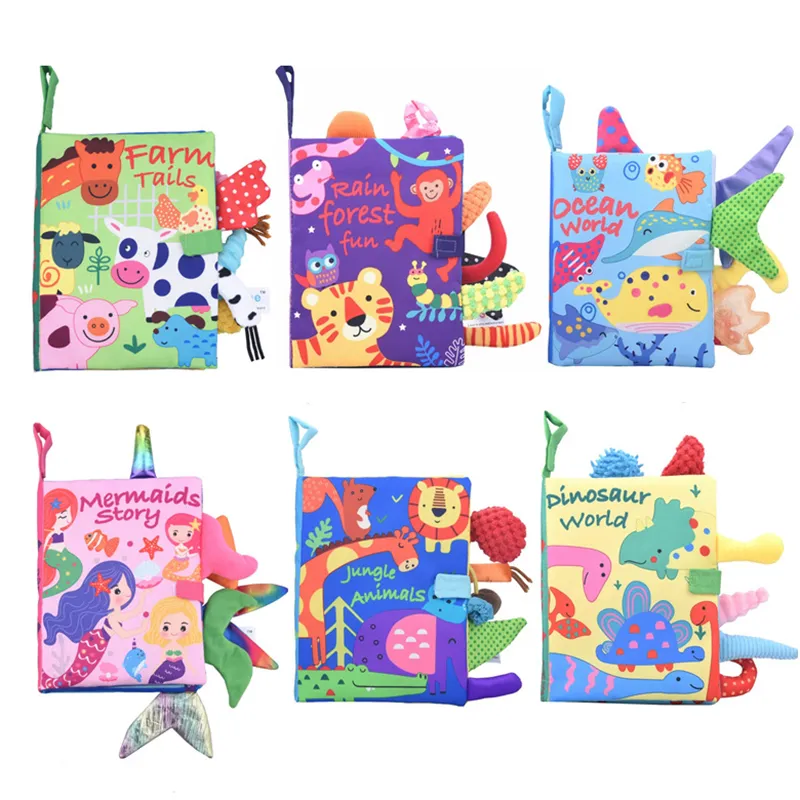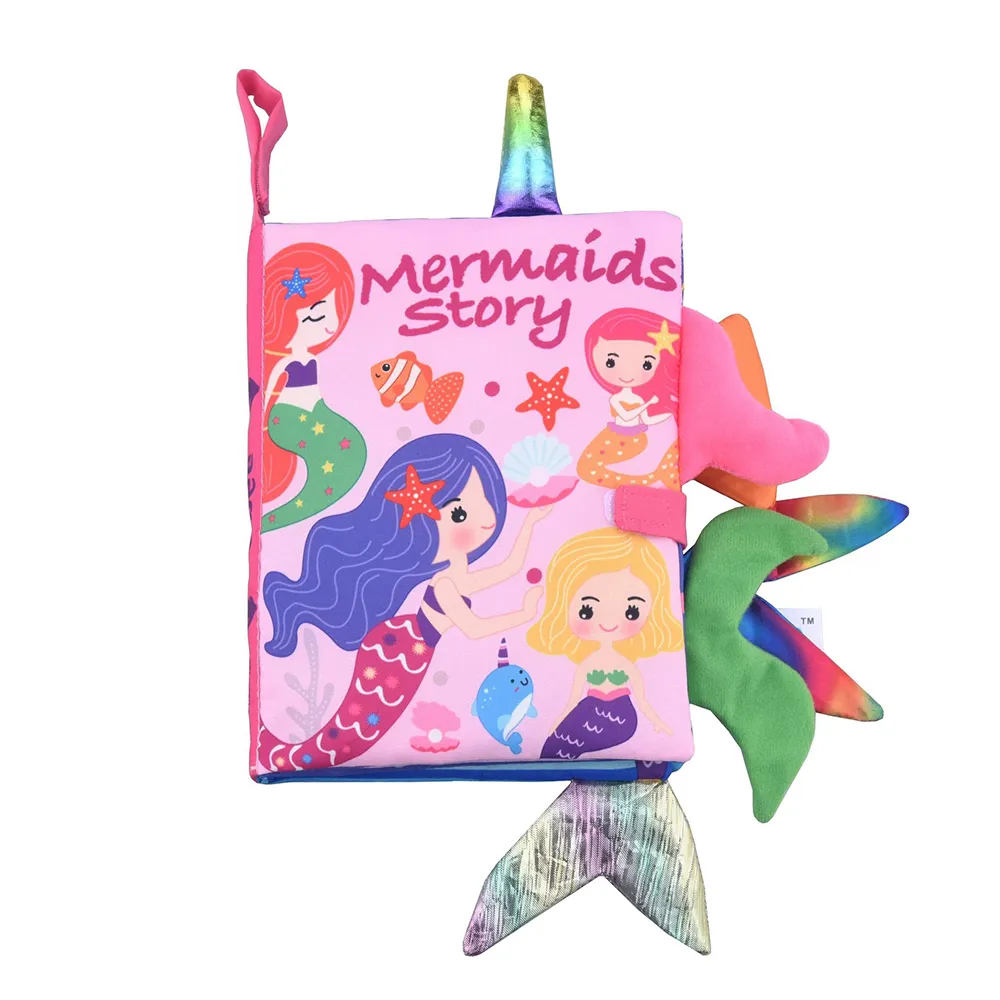 Tear-Proof 3D Cloth Books for Early Learning and Infant Playtime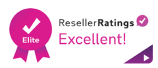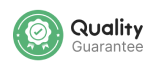 Description
Product Introduction: Tear-resistant baby cloth book for early education and entertainment.
Material: Made of high-quality fabric with a composition ratio of [insert ratio here].
Care Instruction: Easily cleaned and maintained. Simply wipe with a damp cloth.
Key Features: * Childlike design appeals to young children.
* Soft and durable fabric for long-lasting use.
30 Days Easy Return
100% Secured Payments