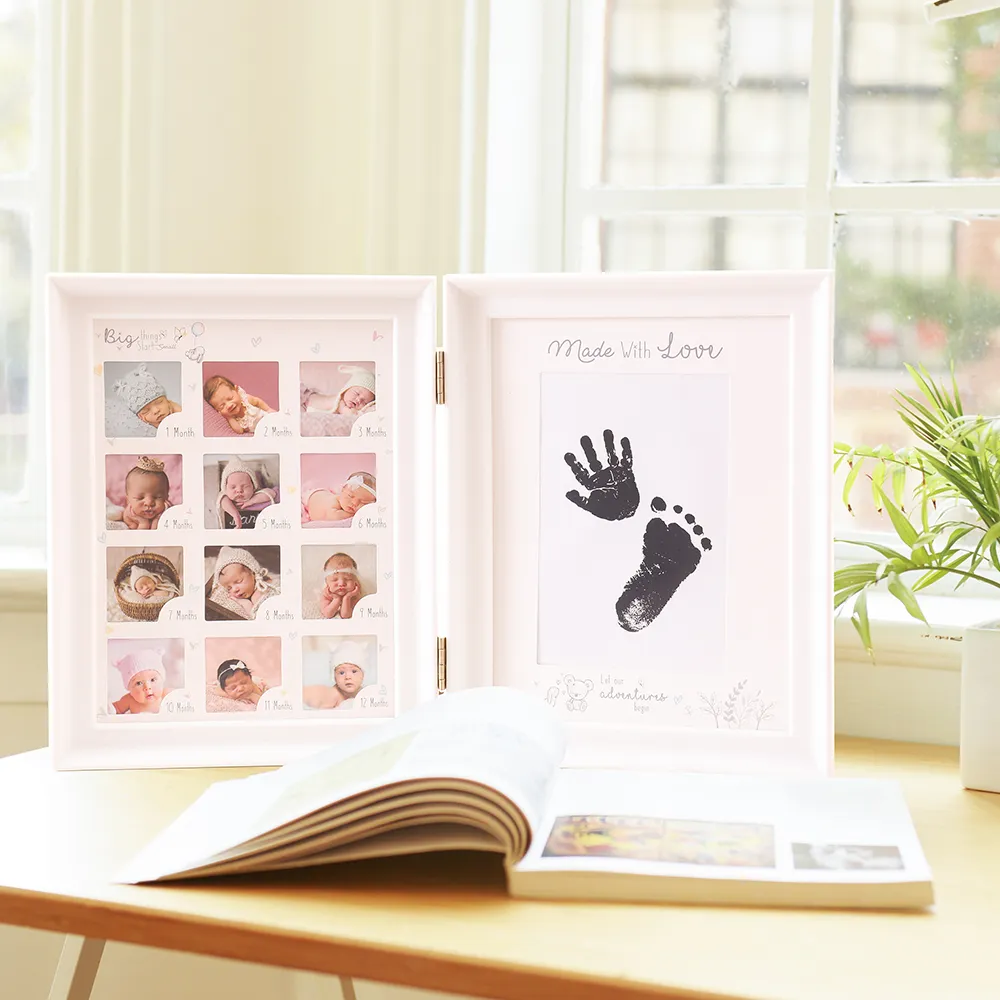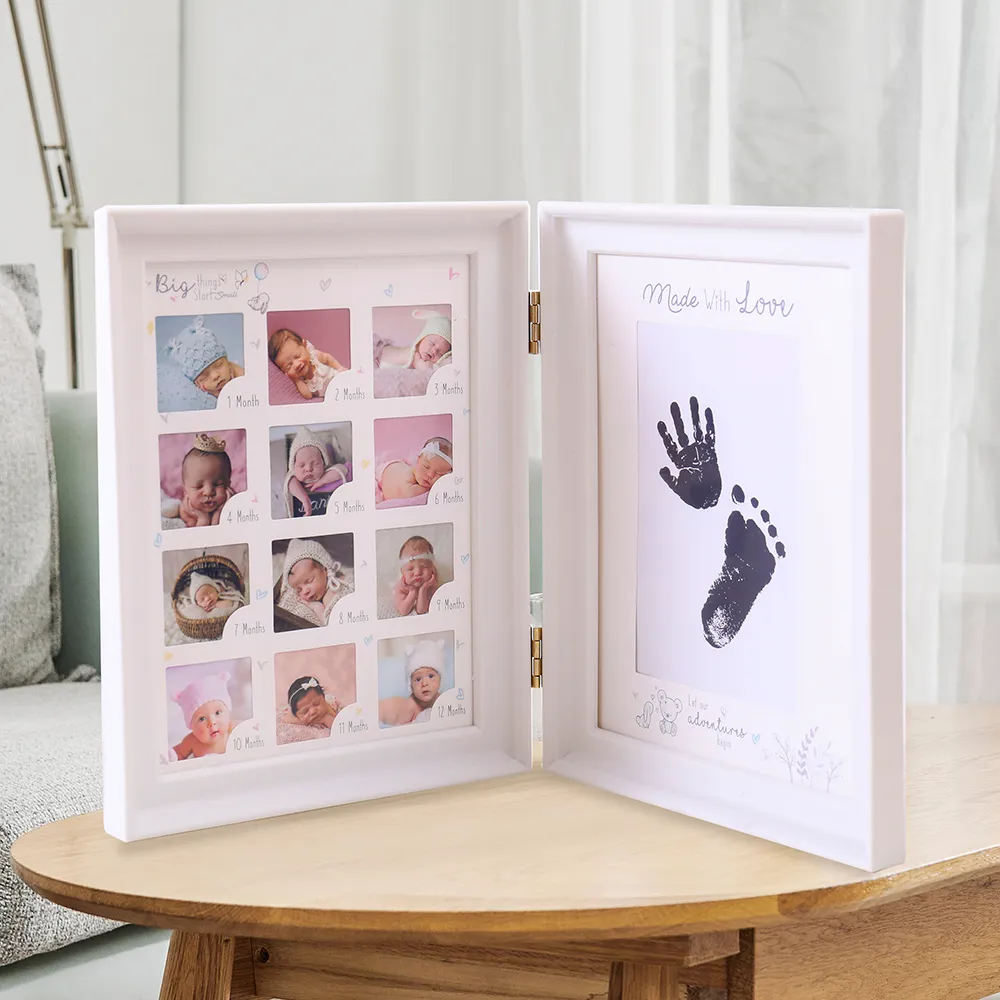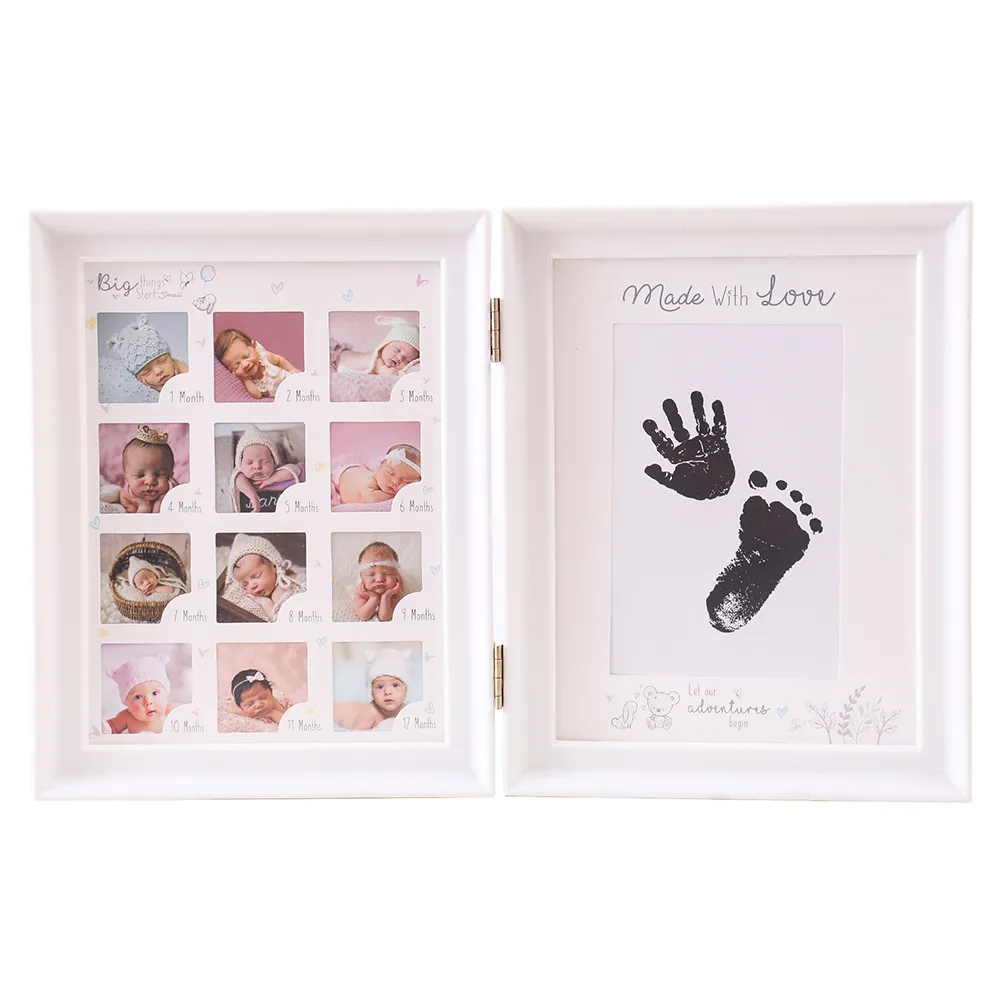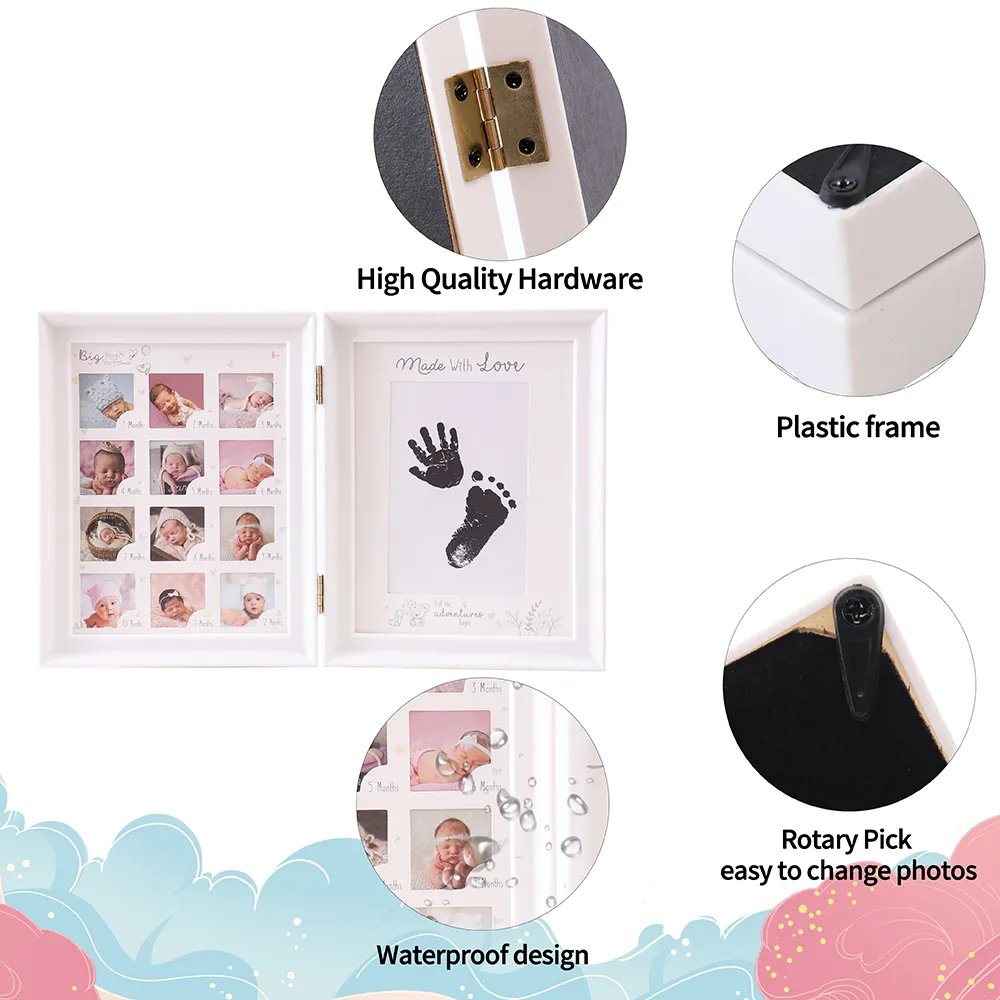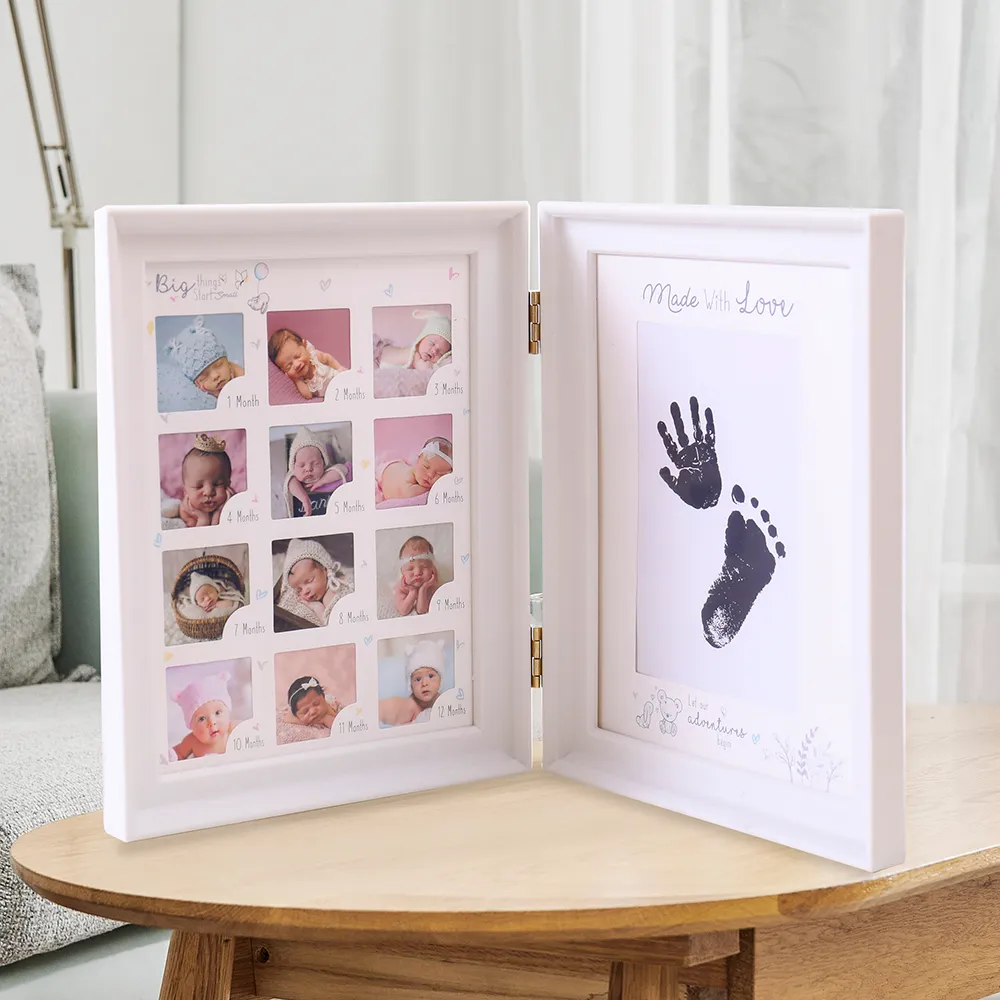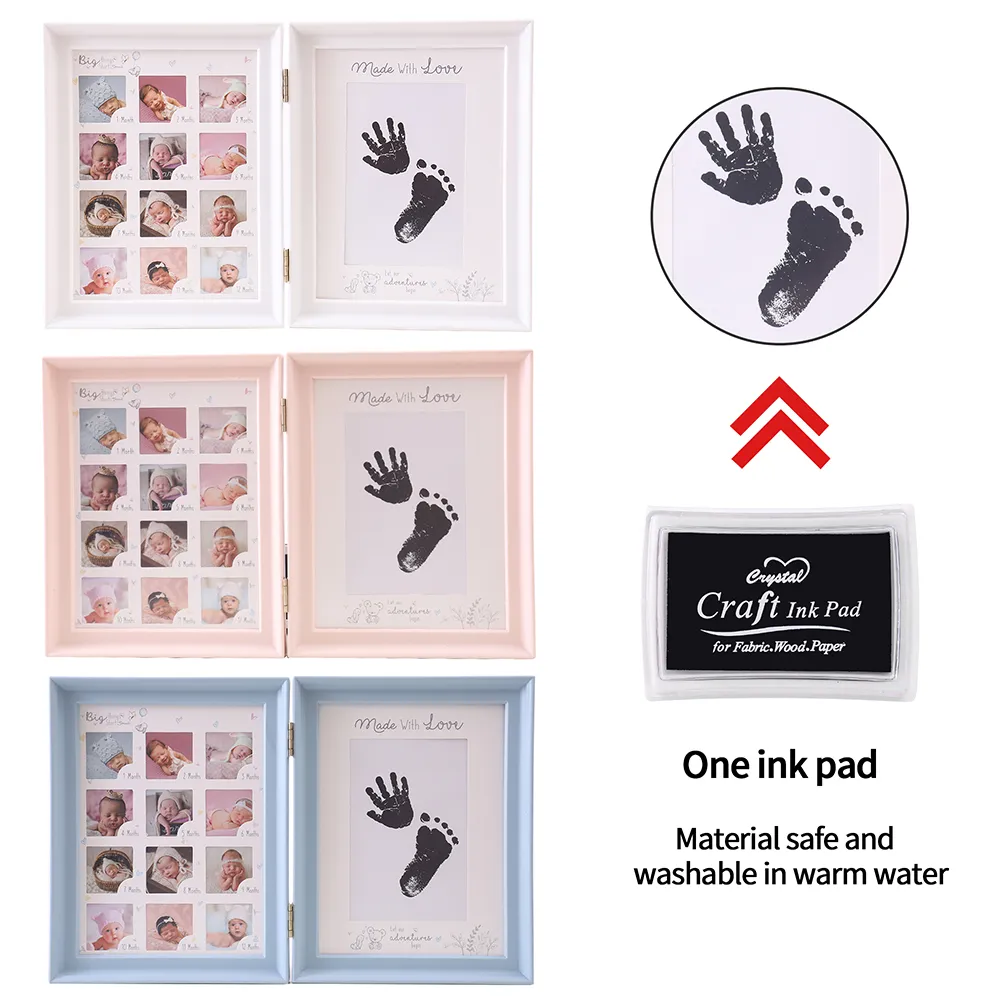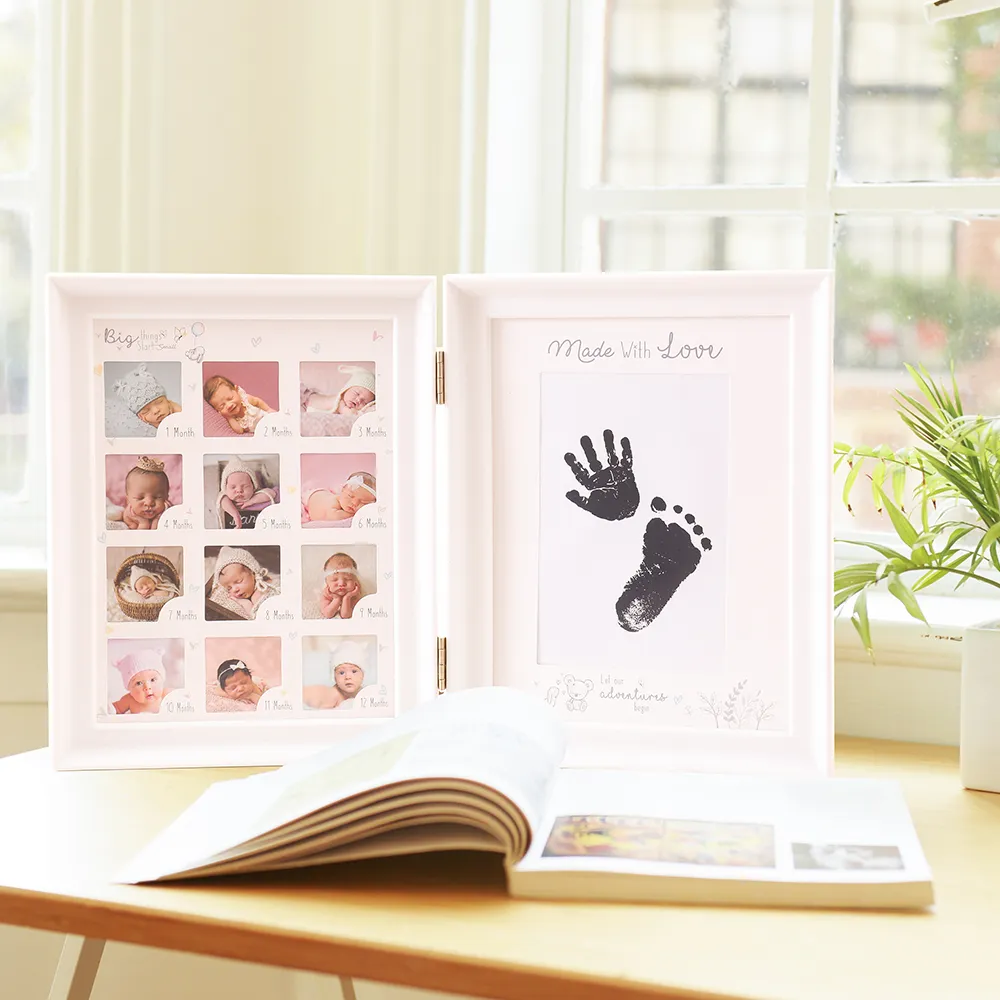 Newborn Baby Handprint and Footprint Ink Pad with Picture Frame and Display Stand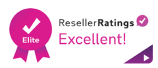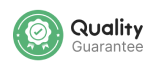 Description
Product Introduction: Keep your baby comfortable and safe with our organic glass and PVC baby products.
Fabric: Material composition - plastic + organic glass / PVC + thick density board.
Care Instruction: Clean with a damp cloth and mild detergent.
Key Features: * Product features: Safe, comfortable, and durable.
* Fabric characteristics: Organic and high density.
30 Days Easy Return
100% Secured Payments