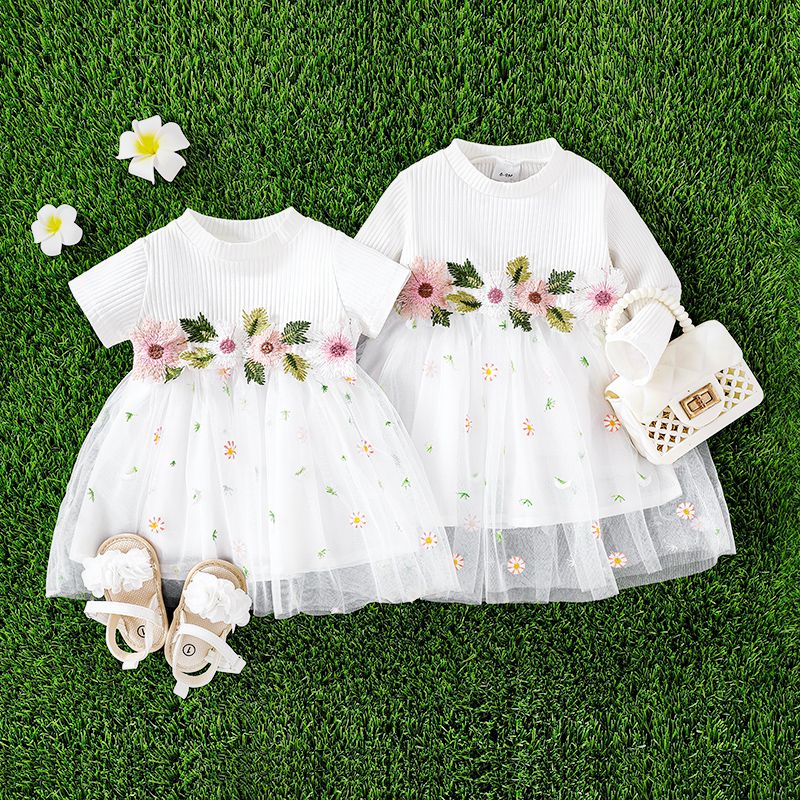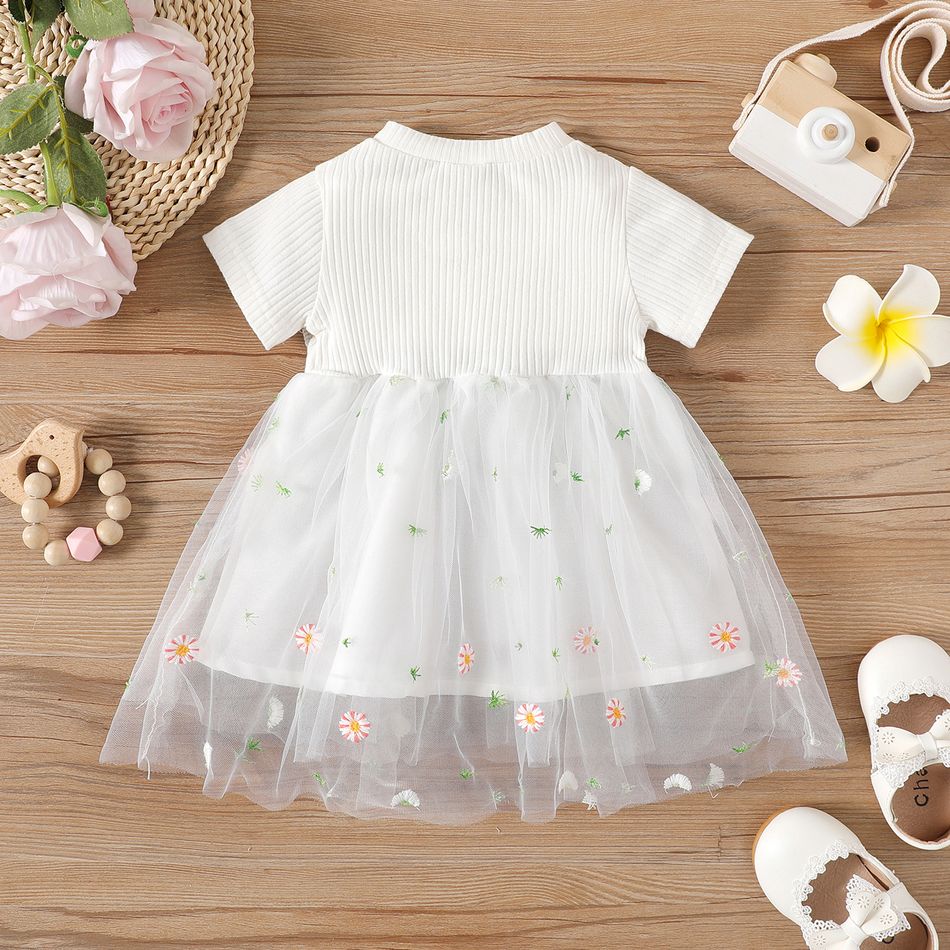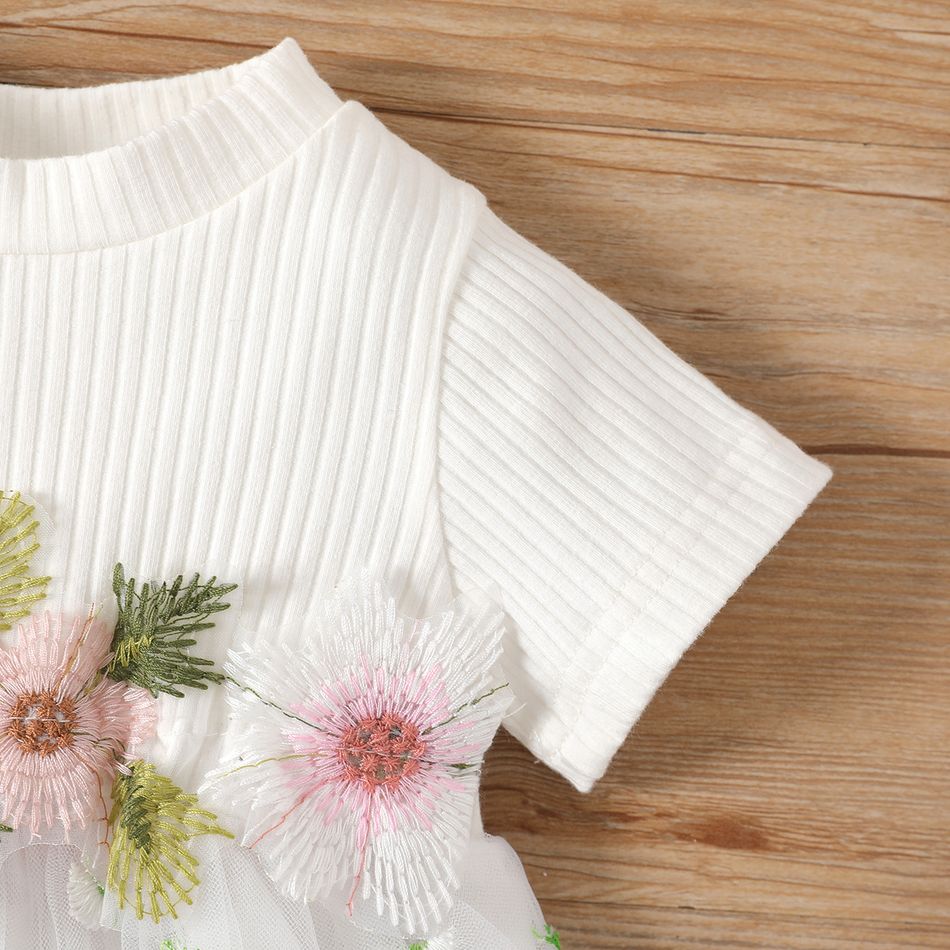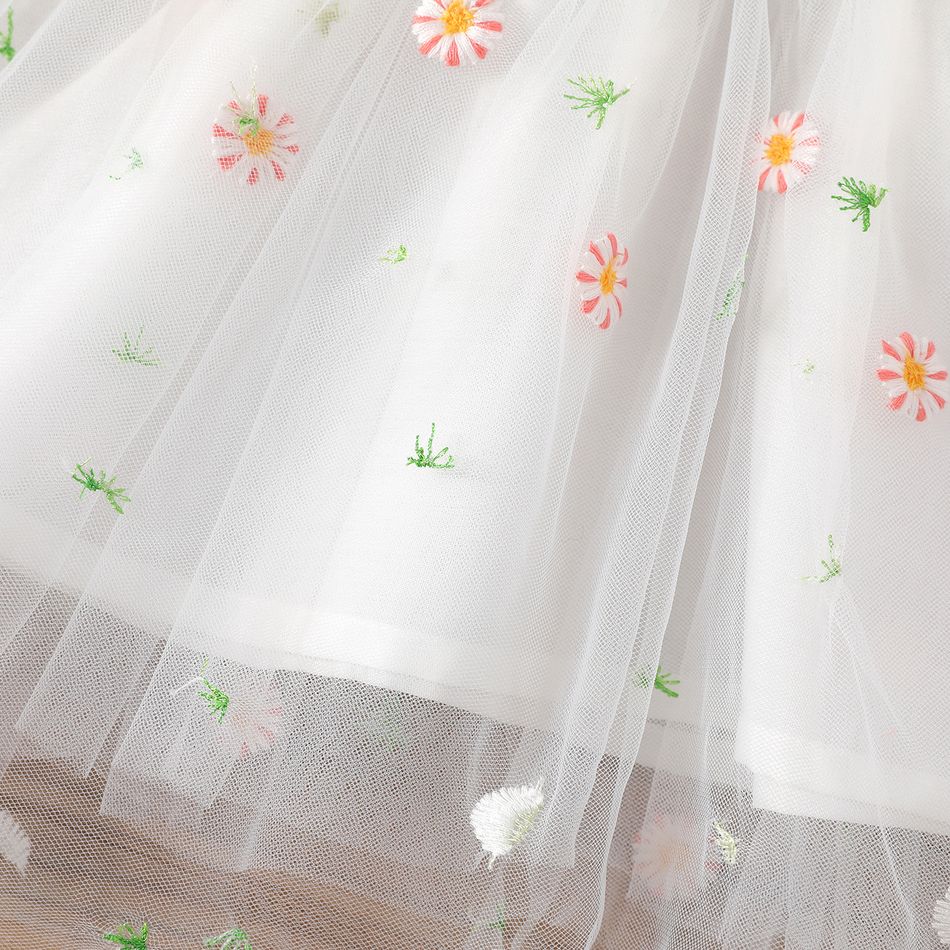 Baby Girl 95% Cotton Ribbed Short-sleeve/Long-sleeve Spliced Floral Embroidered Mesh Dress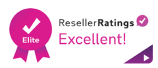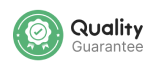 Description
* Multi-occasion outfit: suitable for parties, gatherings, daily wear, wedding wear, etc.
* Three-dimensional flower embroidery & mesh design: The double layer mesh princess dress is fluffy and stylish. It's suitable for summer wear and not easy to fall off.
* Soft and comfy: the upper part of the top is 95% cotton, and the lower part of the skirt is lined with cotton.
30 Days Return
100% Secured Payments